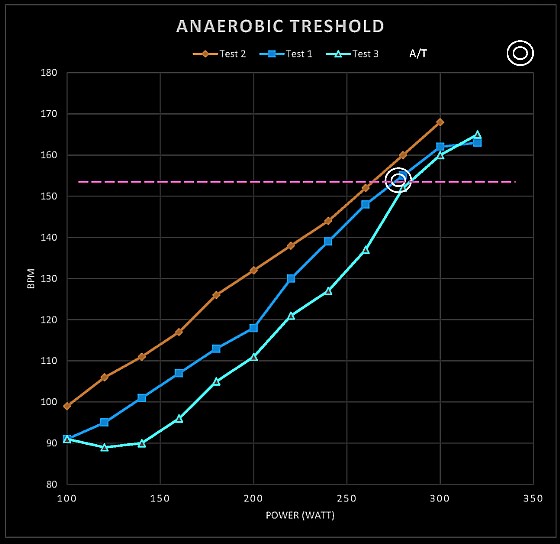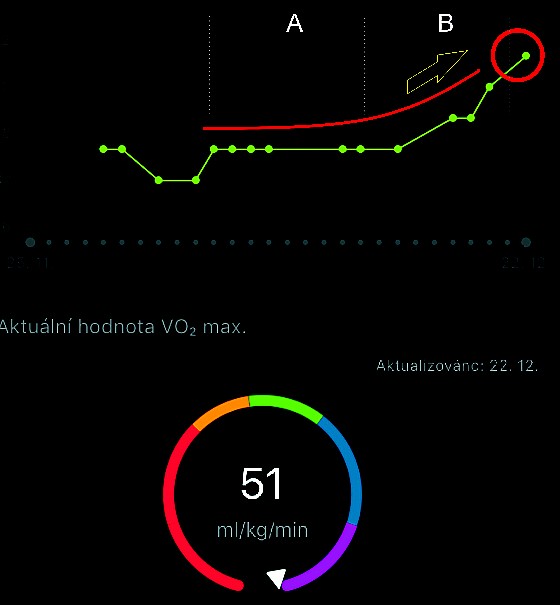 Brands: Specialized. Wahoo. Garmin. Tacx. 4iiii. Quarq.
POWER4BIKE sees designing as building a bridge between everyday life and technology for cyclists.
Behind every trainers system, you can feel the energy of its designers meeting peoples desires, transforming a call for liveability into market demand. Having focused on the core of an idea, POWER4BIKE makes it grow, benefiting from the extensive cycling
expertise it has acquired over the decades. This is a process of painstaking formal research that brings every trainer a distinctive character, yet simultaneously marks it as an object of our time. It is an engineering study of movement,but, together likewise, it is a process of continual experimentation regarding the materials used. Each of these is a process that POWER4BIKE considers absolutely essential for its trainerss solutions to truly embody its values.
ANALYZING AND TRACKING TRAINING
SETTING AND MAINTAINING FTP
PICTURE 1:
Analyse of anaerobic treshold with own workout session.
PICTURE 2

:
Resultate of two special training parts focused to VO2max increase.